Color: Over the last few months I have gotten into publishing color books…even with the color going right to the edges…bleeds. And my primary printer, Lightning Source, has come up with a lower-cost color option. So I definitely think the book will graduate to color pictures of the trips and construction. 
Trip: My around-the-island trip has yet to happen, and I have pretty much lost the services of my first mate, who mutinied after getting seasick the year before this. But that cloud has a silver lining since she can serve as my ground crew if something goes wrong or I need supplies. After all, Prince Edward Island is no more than a 4 hour drive from end to end and with her living on the island there is no water to cross…a trip to Newfoundland would be a different story, So my resolve is strengthening to do the trip next summer.
Grant: The Southern Kings Arts Council has advertised grants to support struggling artists and they consider writers as qualifying. The grants are up to $1200 if one qualifies, and so I have applied for the sailing book. The color option will increase the price and none of these publishing activities are great profit activities. While my current focus is on the Revisiting Scripturebook(s), a grant would be the incentive to get going on the sailing book as well.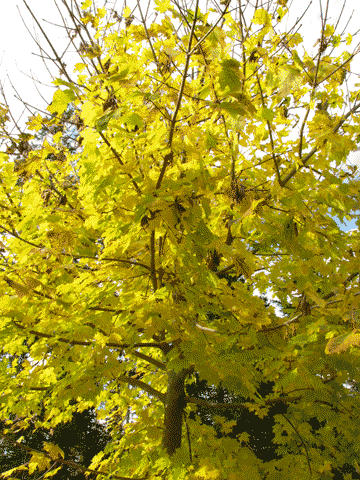 Projects:So as of now the boat sits in the side yard, waiting for the snow, with only minor work to do…the trailer modifications are about done and the radio replacement can happen in the spring. The last of the autumn leaves are still a brilliant yellow on the maple trees, but winter feels close.